The Model Citizen is moving!
These pages will no longer be updated.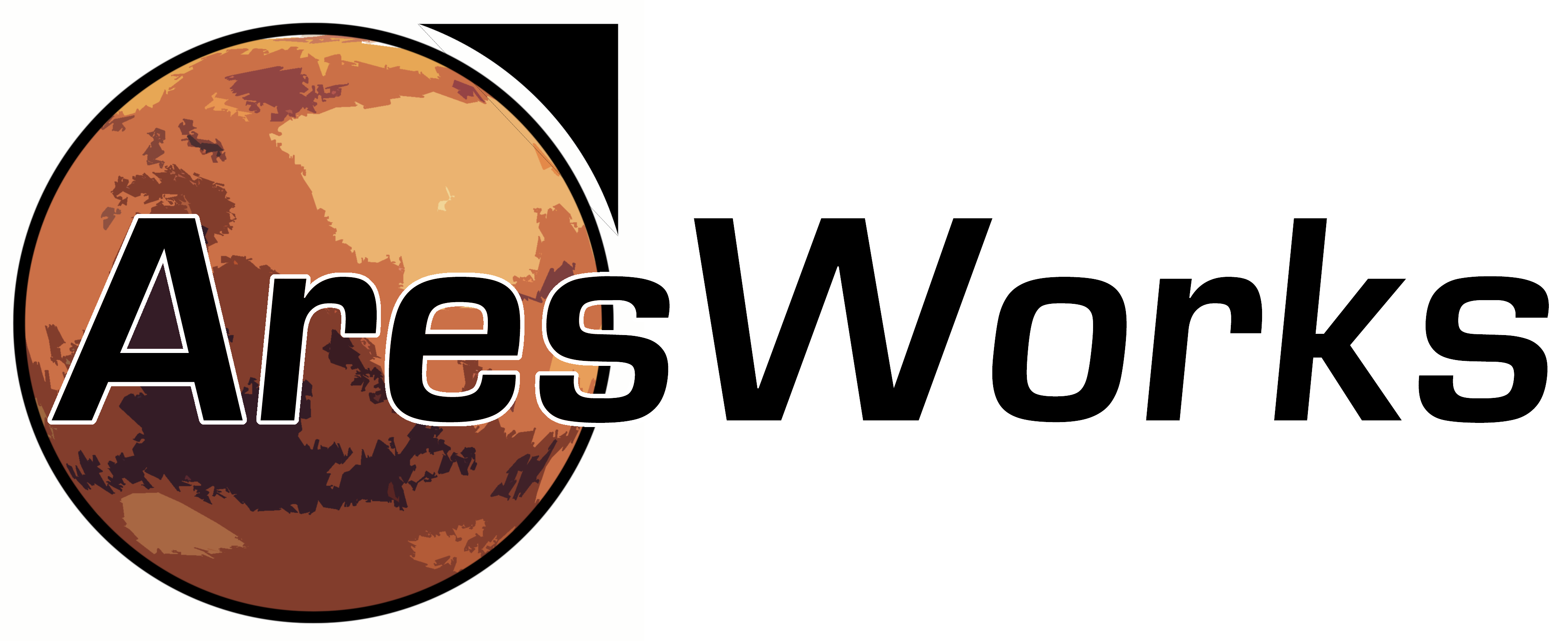 Moving Day... 12/31/2017

Some of my finished work

References for Trek model builders

What I do &
where I do it

Model building how-to

Snap-together kits
are a bad idea

How overpackaged can a kit be?

A collection of other modeler web sites.
SPOTLIGHT ARCHIVE

"One of these days... Kobayashi Maru"!

Back in 1983 I drew a set of prints which were among the reference material used in the new Trek movie. Here's the tale...
| | |
| --- | --- |
| | What's going on with the other unfinished kits I have? Find out here. |

Thanks to everyone who's written to me! Send me your comments and questions about model building or this site.

---
If you're into disclaimers...
Maintained by
Roger Sorensen
St. Cloud, MN 56303
... and that's pretty darn near Lake Wobegon, MN