You are here ...
India, Nepal and Tibet
The Sacred Heights
of the Himalayas
July 15- August 15, 2008
Picture Yourself ... | Itinerary | Tour Leaders | Application Form | Payment Schedule I e-mail Fr. Mark
On July 15th we will fly out of Minneapolis, change planes in Chicago, then take a non-stop flight over Greenland, Scandinavia, Eastern Europe and then on to Delhi in Northern India.
Our first stop will be the magical city of Delhi in India ...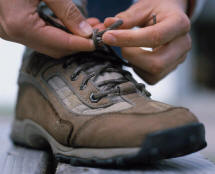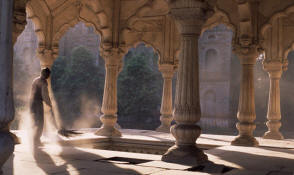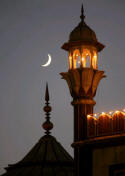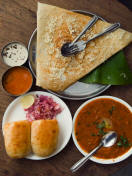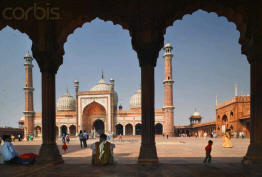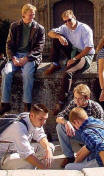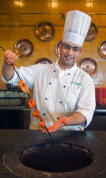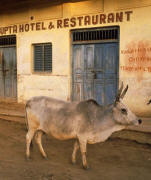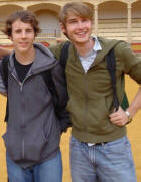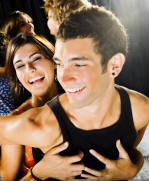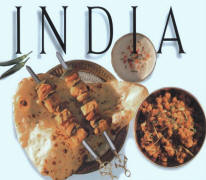 Next stop the city of the Dalai Lama's monastery, Dharamsala in Northern India ...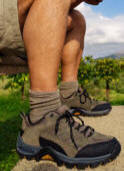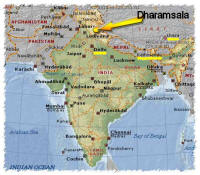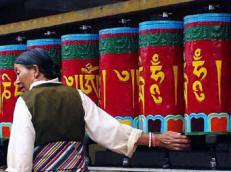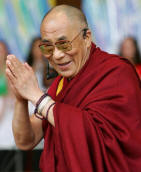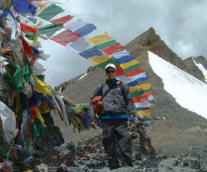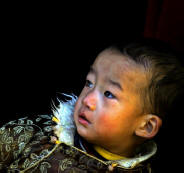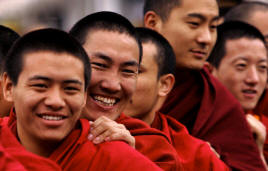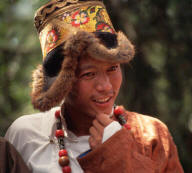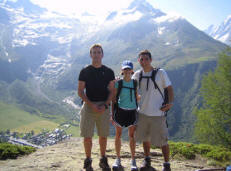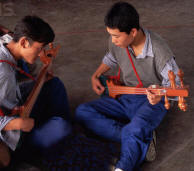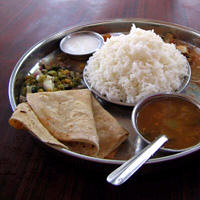 Then the beautiful city of Katmandu in Nepal ...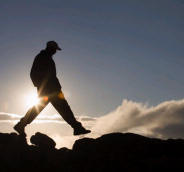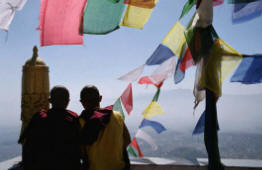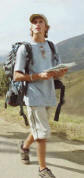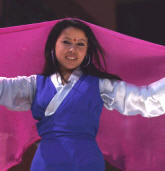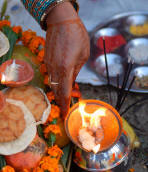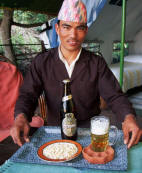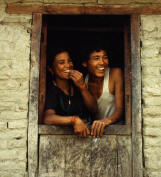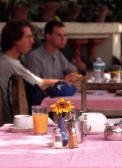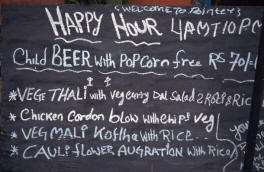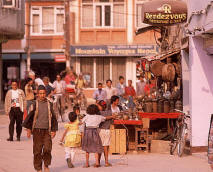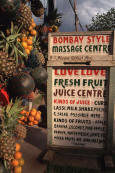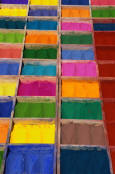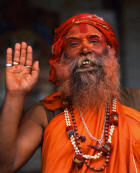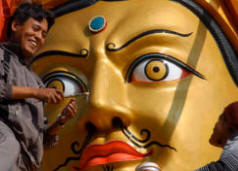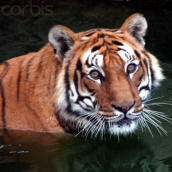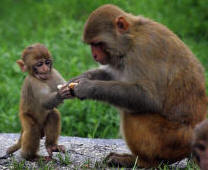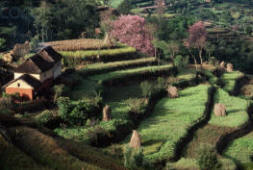 Our final stop will be at the very top of the world. We will fly around Mount Everest to get to the city of Lhasa in Tibet ...